Celebrating the Humble Holga
Simple. Frustrating. Perfect. Junk. Toy. Magic.
These are all words that photographers use to describe their experiences with the plastic-fantastic Holga. While we are still adjusting to the news that Holga is shutting down, we will never stop creating with these incredible works of easy genius.
For this week's Holga-specific photo stream, I have selected works that show their incredible range -- from lomo quirk to fine art, from iconic party shot to mesmerizing abstract. I hope you enjoy. And I also hope you grab a Holga or four while you still can.
Next week Amy Jasek will be curating and the theme is "Joy." So send us your shots of what lifts your spirits and fills your heart.
Untitled | Astia X Pro | Holga | Patrick Bresnahan
Birds Nest | Holga 120S | Steve Lovegrove
Circles | Holga | Magnus Nystedt
Doubly Merry | Holga 120N | Kodak Tri-X | Amy Jasek
Hindsight | Holga | Magnus Nystedt
Untitled | Holga Macro | Fuji Provia 100 cross-processed in C41 | Marie Westerbom
Untitled | Holga WPC | Rollei IR 400 | Marie Westerbom
House | Holga 120N | dan miller
Like Clockwork | Holga 120GN | Kodak Tri-X | Miguel Peralta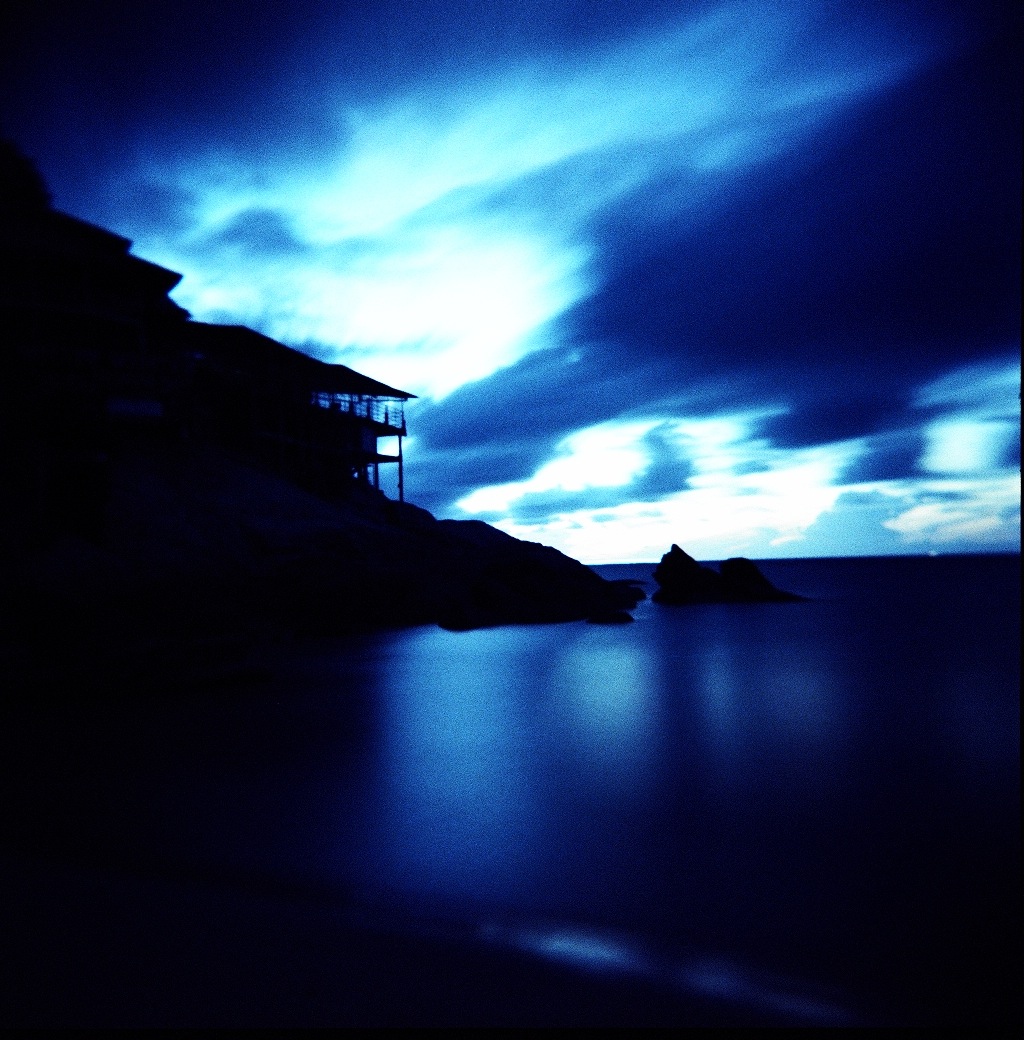 mellow mountain tungsten | holga | patrick bresnahan
oh my mom | holga 50mm | blaine siesser
On The Lake | Holga 120N | Jim Jenets
red | holga CFN120 | greg williamson
SD Fair | Holga 120N | Todd Wagner
The Dogs Barked 1 | Holga 120S | Steve Lovegrove
Together | Holga 120N | Kodak Tri-X | Amy Jasek
Tokyo Station | Holga 120N | Todd Wagner
Tommy With Beer | Holga | Kodak Ektar 100 | Brad Lechner
Untitled | Holga 120CFN | Jordan Urie
zombie walk | holga GN60 | stephen uhraney