As my theme this week, I asked for your thoughts or representations on the theme "Nothing". I gave no instructions other than to interpret as you will. For me, Nothing is an absence, a "something" that has been taken away or removed or never was. You know how it is, you never really know what you've got until its gone, right?
Here is a bakers dozen of "Nothing". Thank you all who submitted.
Next week's photostream will be curated by Ruby Falls and there is no theme. You may submit your photo here.
Amy Jasek | Oblivion | Ondu pinhole | Ilford HP5
Anda Marcu | Empty Box | NikonFM | Ilford XP2 Super
Ruby | Ghosts | Zeiss Ikon Nettar II | Tri-X
Hank Beckmeyer | Tourist | Leica M7 | Sonnetar 50 1.1 | Tri-X
Jennifer Zehner | Face | Bronica SQA | T-max 400
Jonny Clugston | CMYK | Canon AE-1 Program | 28mm f2.8 | Superia 400
Katt Janson Merilo | Touching the Void | Expired Underwater Disposable
Kevin Rosinbum | Keep Us Together | Pentax MX 50mm | Fuji Reala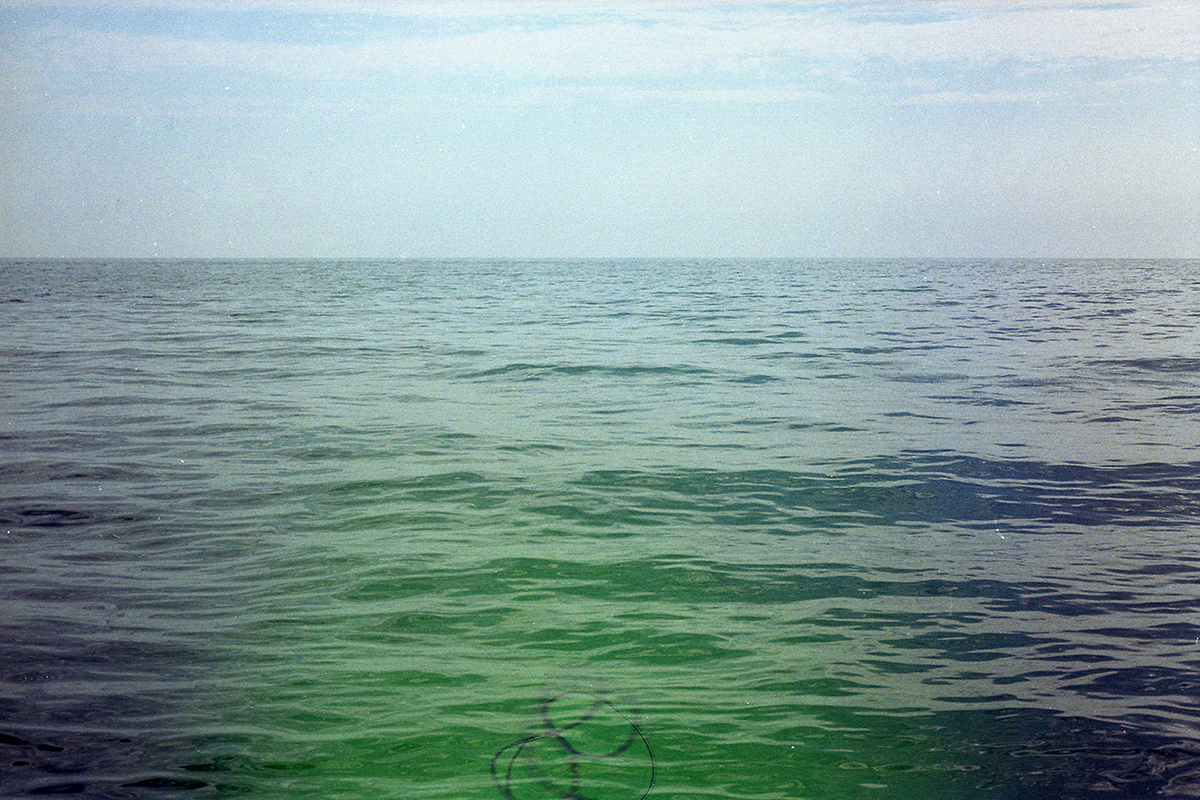 La Fille Renne | Untitled | Canon AE-1 Program | 50mm f1.8
Lucy Wainwright | Fermata | Olympus XA | Kodak Elite Chrome x-processed
Ralph Whitehead | Reflection | Hasselblad 500 c/m | Portra 400 x-processed
Robert Law | Move On - Nothing To See Here | Rolleiflex 3.5E | Zeiss Planar 75mm | Kodak Portra 400