At the beginning of this year, to combat winter doldrums, we concocted the idea of a members' film swap. People were randomly paired, and double exposed one or two rolls (or sheets!) of film, for a bit of creative fun to kick start and unfreeze their hearts and minds. So, in the heat of summer (or, ironically, the chill winter, if you're in the southern hemisphere) we bring you the results of the swap.
Anda Marcu | Dereck McClure
Maite Pons | Barbara Justice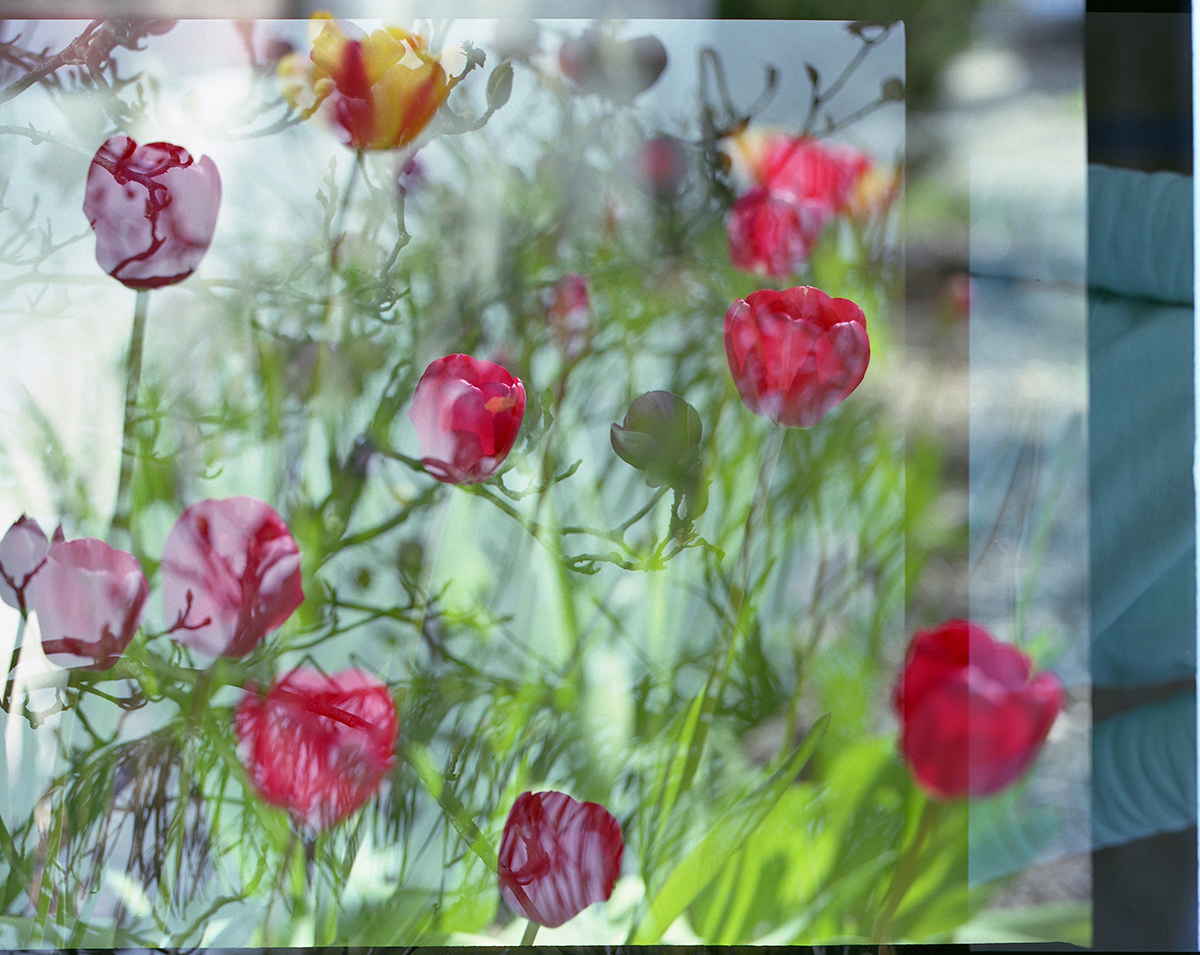 Gina Gorsek | Jennifer Battis
Lucy Wainwright | Mark Hillyer
Ralph Whitehead | Tracey Nixon Bos
Jesús Joglar | Efrain Bojorquez
Stay tuned for Volume 2 next week!